O m á g e
Inspired by the French pronunciation of (the word) hommage, Omáge is an accessible luxury brand created as an ode to honor ourselves while honoring others. Our mission is to make uncompromisingly sustainable yet thoughtfully designed timeless pieces, for everyday elegance. Handcrafted pieces that not only look good but fit well and feel incredibly opulent.
By manufacturing locally, producing in limited quantities, and using only the finest quality natural and low impact fibres- we proudly give you designs that are made in a socially and environmentally responsible way.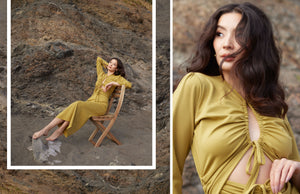 Le Soleil Capsule
From cozy afternoons at home to sumptuous holiday travels, we've crafted a collection ideal for your perennially stylish year round wardrobe. Our luxe essential pieces will take you effortlessly from bed to beach and all points between, ensuring you have all that's needed for any and every occasion.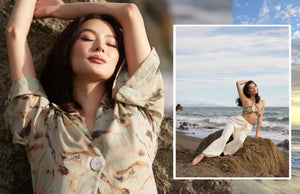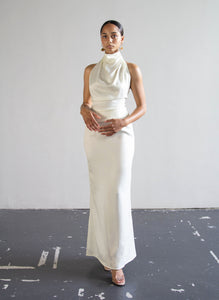 Easy Elegance
Experience easy elegance with this pair of iridescent ivory pieces made with our ethical cupro blend fabric.
This stunning design will bring timeless sophistication with you to every soirée, fête, or holiday.
SHOP The 'Makayla'
We're committed to a new type of wardrobe
Everyday elevated essentials that focus on minimalist elegant classics that never go out of style. Each is cut only from the highest quality sustainable fabrics that feel luxuriously soft to the touch. Comfort and elegance combine in these seasonless pieces you'll cherish forever.
Transitional Co-Ords We Love
Simple yet sophisticated duos you don't have to think twice about for your forever wardrobe.
SHOP THE EDIT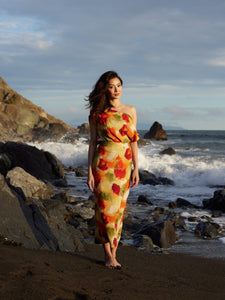 The Signature Robe
Omáge's first piece ever created, designed with comfort and style in mind. A timeless robe that is versatile, so soft you'll never want to take off, easy to keep beautiful, and built to last - staying with you for years to come.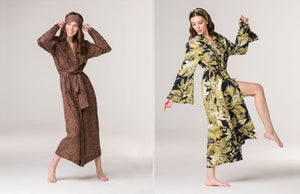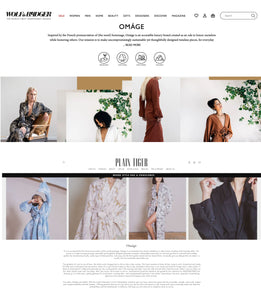 World-Wide Shipping Available
We proudly offer world-wide shipping through our partnership with Wolf & Badger and Plain Tiger. Every brand on each retailer has been curated through the lenses of desirability, quality, craftsmanship and of course sustainability and ethical manufacturing.
International shipping